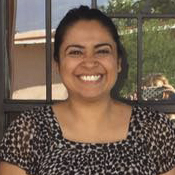 Tonie
As a first time home buyer I found the whole process very scary. But Linda was there every step of the way. She answered every question I had and even questions I didn't know I had. Overall my experience was amazing. I couldn't have asked for a better realtor. Thank you so much for all of your help!
---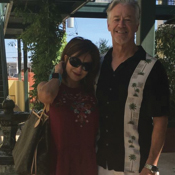 Tim and Susanna
When we first met Linda we sat and talked for a good hour (at least) about our backgrounds and what kind of home we were hoping to find and where we wanted to live.  The location was a very small and specific.  Linda went over all of the practical, financial and legal issues with us and started working on it.  She had so much information to give us, not only about what was in the MLS, but interesting and historic information. We finally decided on a house.  That's when most realtors would start to become scarce and hard to contact, but not Linda.
That's when she increased her already much appreciated professional help.  She was on top of inspections, repairs, and the many follow-ups to these that were necessary because of the size and age of the house.   She kept us informed of every detail and was always available to answer our questions, from the very beginning of the process through the final stages, and finally the closing.
---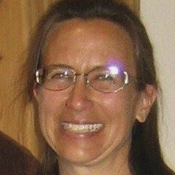 Elizabeth B of Albuquerque

Linda Malott helped my husband and me buy a house.  She was very proactive in finding homes that met our criteria and tirelessly showed us around many neighborhoods.  When negotiations got bogged down and I became extremely frustrated with the sellers' delay tactics and avoidance, Linda remained calm and professional and continued to represent our best interests.  In addition, she made herself available since the sale to answer questions about the market as we consider possible refinancing.  I would strongly recommend Linda to both Buyers and Sellers.
---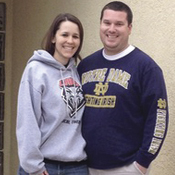 Louis and Kaitlin L

Time, care, and energy from Linda was extraordinary!  Going above and beyond to educate and assist in what could have been a very stressful time.  We rated her services as follows:
She delivered on what she promised, was accessible when needed, listened, exceeded expectations:  10 out of 10.
We would use her services as an agent again and enthusiastically recommend to others.